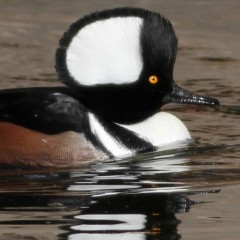 This past Saturday, I had the opportunity to attend the second annual Los Angeles Bird Fest. The free event was put on by the Western National Parks Association with participation by the National Audubon Society, International Bird Rescue, Heal the Bay, California Wildlife Center, and other vendors and organizations. The event kicked off at 9AM with bird walks being led by San Fernando Valley Audubon volunteers.
The first bird walk of the morning was led in two different groups that explored around the nearby King Gillette Ranch.
Read More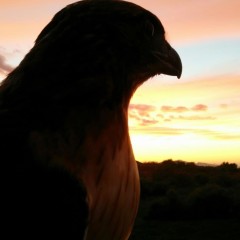 Even though I'm unfortunately taking a break from falconry for one year due to college in another state, I still relive and reminisce on my countless past outings. Here is what a typical day in the life of a falconer is like. My day doesn't have a horrendously early start, a long travel time, or an expensive bill waiting to greet me at the end. My life is like any other high schooler, at least until around three o'clock.
Read More