There are all kinds of bird enthusiasts out there: bird owners, bird photographers, bird watchers, those who love to feed backyard birds. Sometimes it can be tricky to decide what to get bird lovers for Christmas or a birthday. I've created this list of bird lover gift ideas guide you to lots of things for that avian enthusiast in your life (even if it's yourself!). Many of the items below link to Amazon—and most are Prime Eligible—just click on them! Other bird gifts come from various sites like Etsy. Enjoy!
Bird Plushes
The Audubon partnered with Wild Republic to create this huge line of small adorable bird plushes. When each plush is squeezed a real bird call plays. These sounds were provided by the Cornell Lab of Ornithology. The line of Squishables plushes below the Audubon birds are HUGE bird plushes that are full of fluff and love and ready to hug. They are unbelievably large at 15″ in width, several feet in diameter.
Bird Posters
These beautiful bird posters, with art from the famous Roger Peterson and other artists, look wonderful and are a handy to reference to see what bird you saw recently or as a companion to your backyard bird watching.
Peterson's Backyard Birds of the Northeast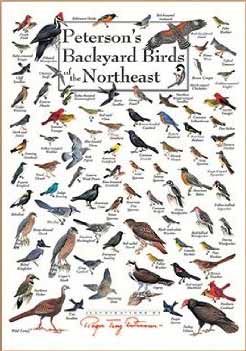 Peterson's Backyard Birds of the Midwest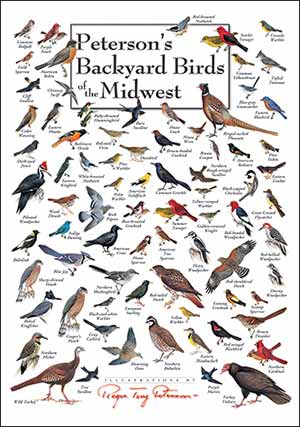 Backyard Birds of the Desert Southwest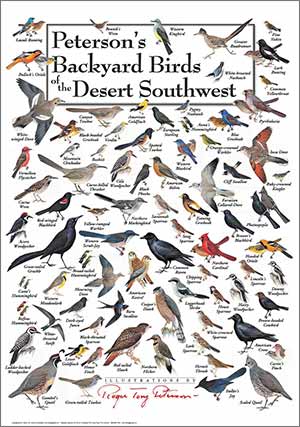 Peterson's Backyard Birds of the Southeast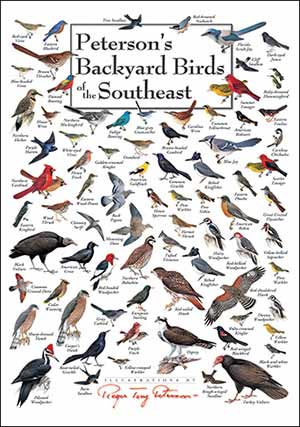 Peterson's Backyard Birds of The Rocky Mountain States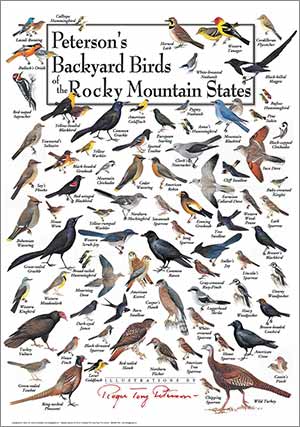 Tits of the World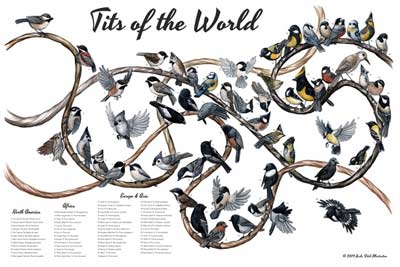 I ♥ Boobies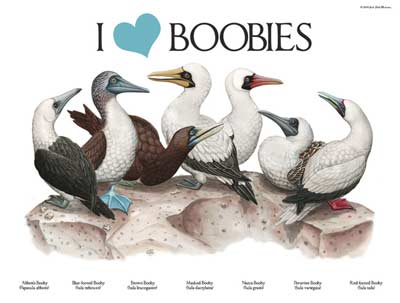 Mnemonic Bird Sounds Western NA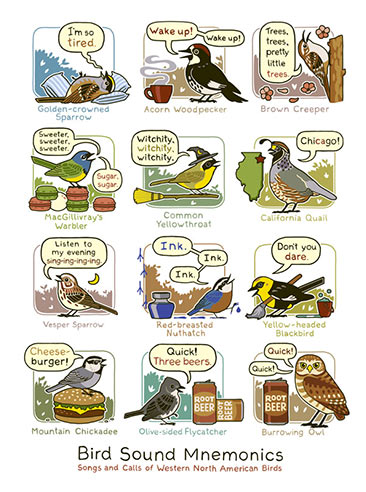 Mnemonic Bird Sounds Eastern NA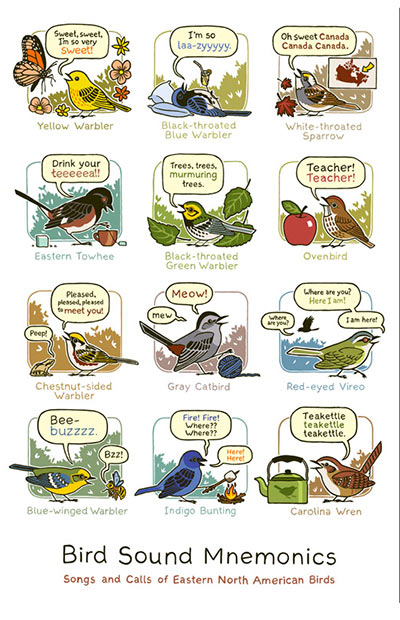 Birds of North America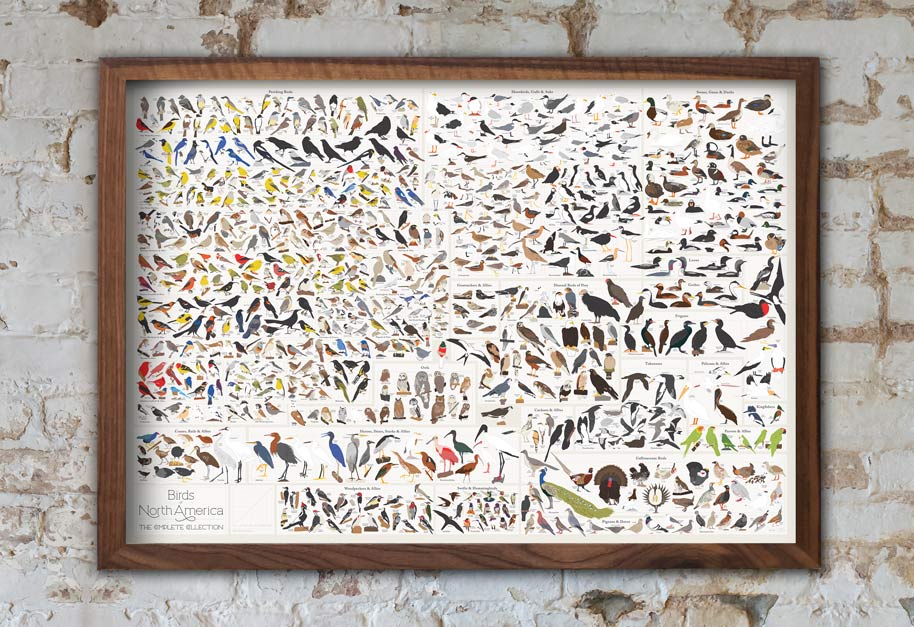 Bird Feeders

Backyard bird watching is a great way to see your neighborhood birds without having to travel far. Setting up a bird feeder is a great way to attract local birds to your yard. Hummingbird feeders are also a popular choice, but make sure you know how to maintain them to keep the birds healthy.
Bird Guides

Finding birds is only half the challenge! Identifying them correctly is an essential skill to have for any birder. You can try using an app like Merlin or Birdsnap, but a nice field guide is a must have for any bird lover. Check out those books and find the perfect one for you. I've seen birders with all of these books, they are great! I have the first Sibley one, and a California-specific guide.
Sibley Guide Western NA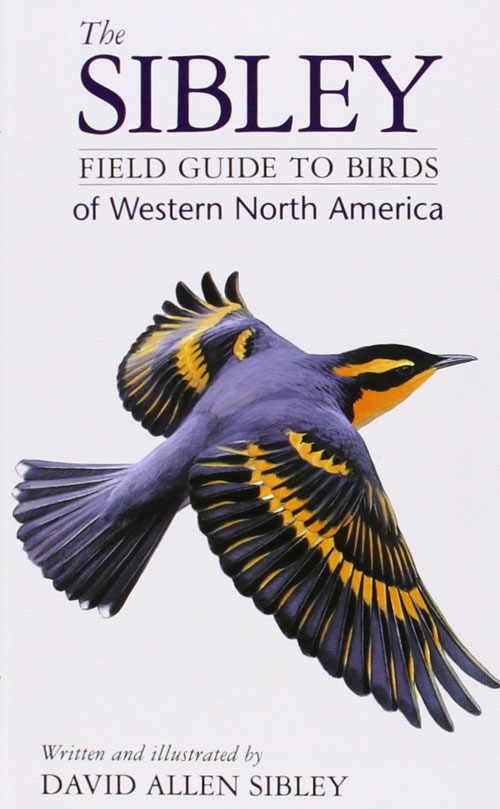 Sibley Guide Eastern NA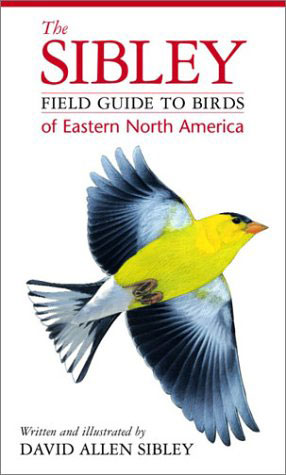 Nat Geo Bird Guide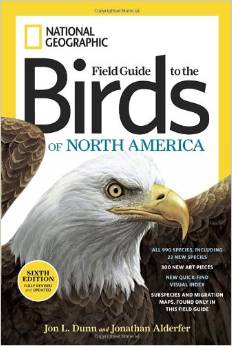 Nat Geo Backyard Birds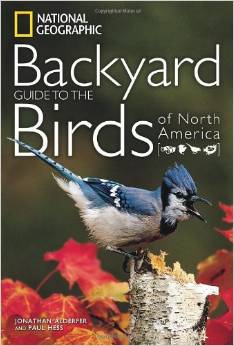 Kaufman Guide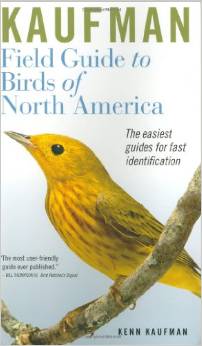 Birding Gear

With a guide in hand, a handy pair of binoculars or a spotting scope is essential to see any bird up close and in great detail. The little details are what will help you correctly ID any mystery bird. Many birders carry cameras with them to take photographs of the beautiful birds they see. I personally shoot with a Canon Rebel T6i and a Canon 400mm Telephoto lens.
Celestron Nature 8×42 Binoculars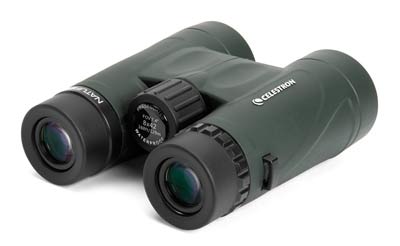 Celestron Outland 8×42 Binoculars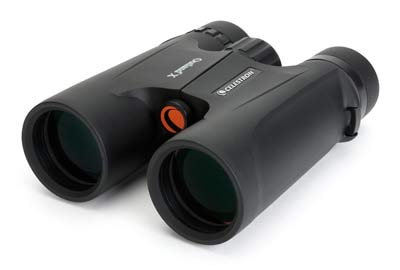 Barska 20-60x Spotting Scope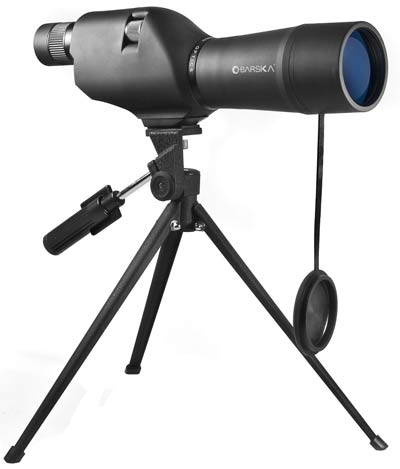 Celestron 80mm Spotting Scope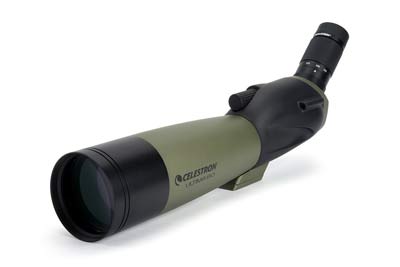 Vortex Optics Binocular Harness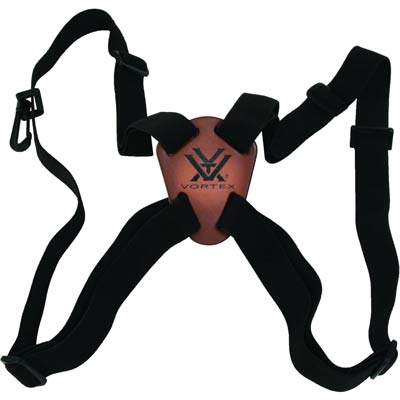 Bushnell Binocular Harness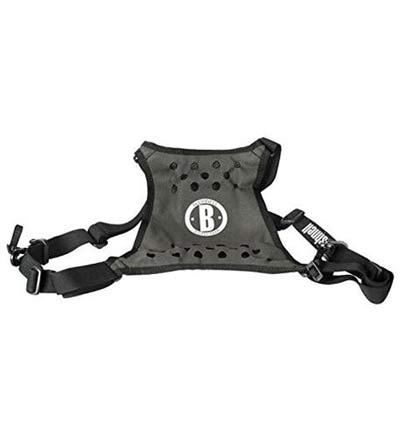 Canon Rebel T5i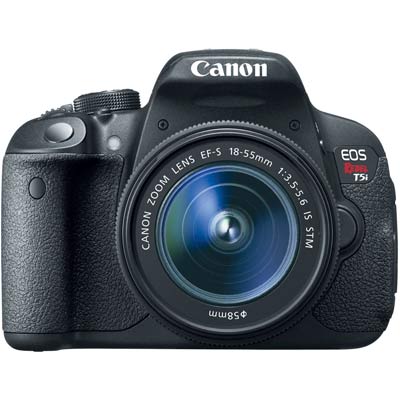 Canon 400mm Super Telephoto Lens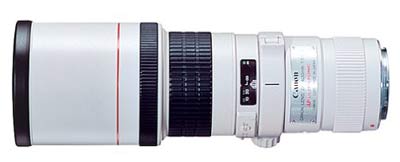 Birding Journal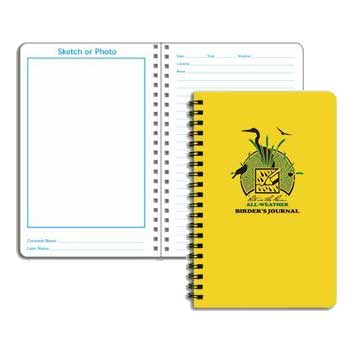 iPhone 6 / Samsung Galaxy Binocular Adapter Case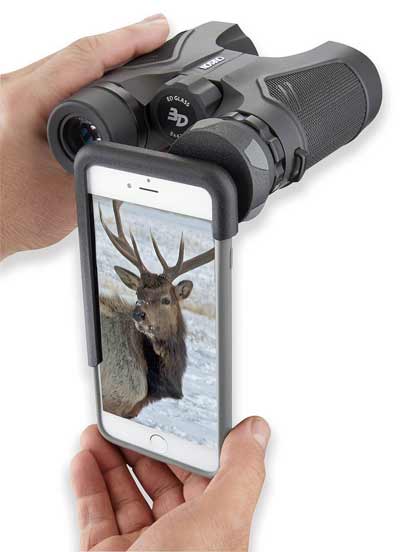 Miscellaneous Bird Gifts

There is an incredible amount of bird gifts out there. Here are a few of my favorites!
Audubon Bird Call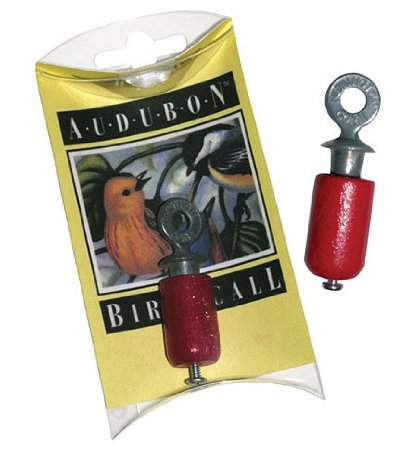 Birdcage Umbrella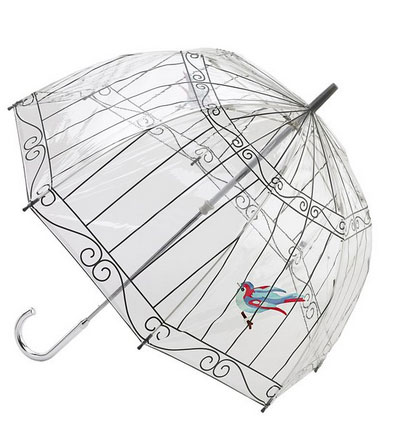 Birdhouse Key Holder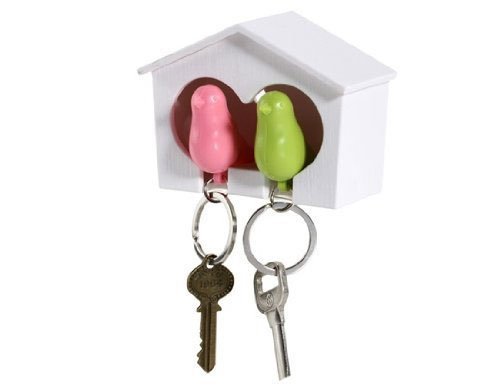 Owl Tea Infuser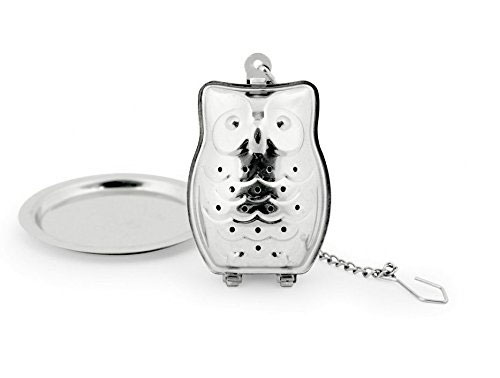 LEGO Bird Set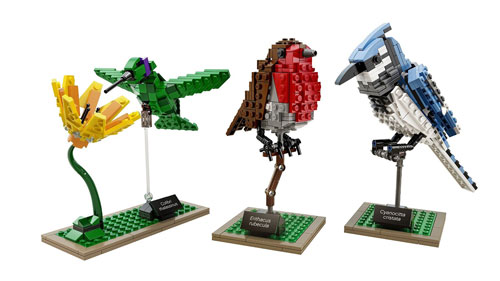 Guide to Troubled birds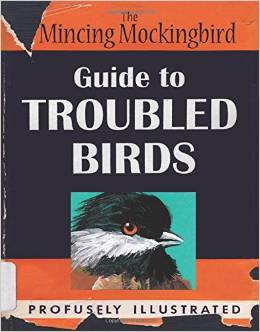 Bird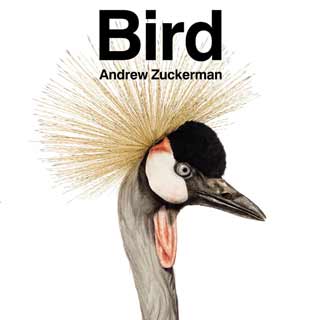 Singing Bird Clock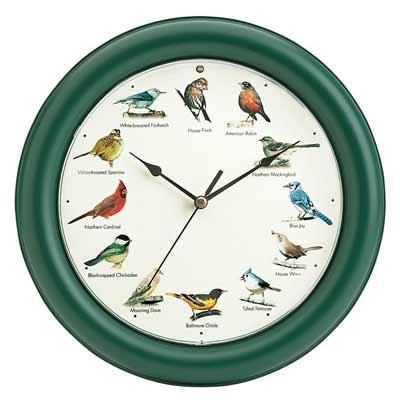 Bird Bingo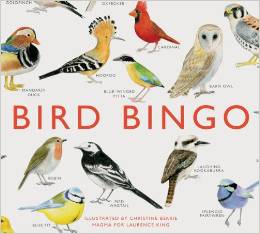 Famous Drinking Bird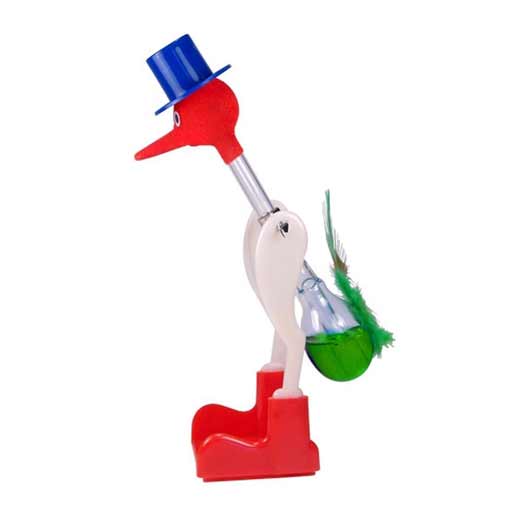 Pedestal Bird Bath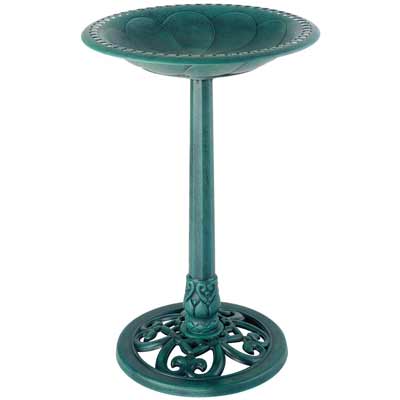 Sibley Birding Flashcards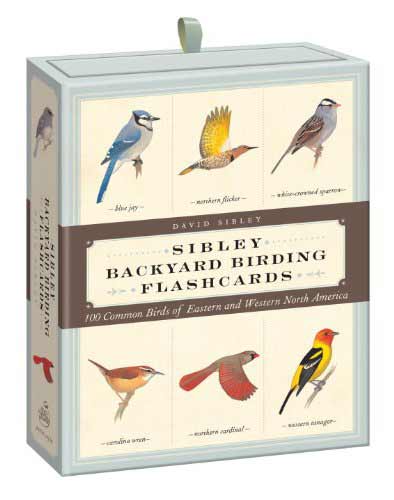 Bird Sticky Notes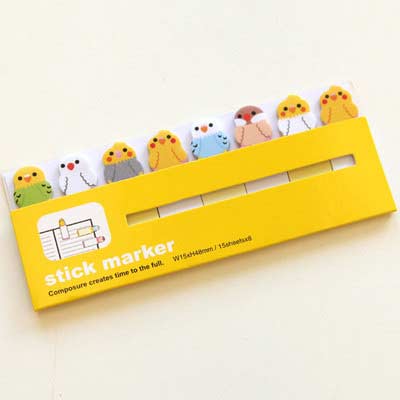 Bird Window Safety Clings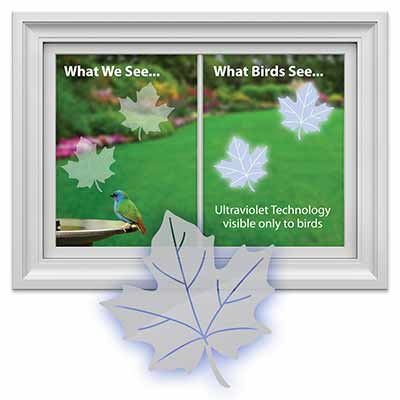 USB Birdcage Lamp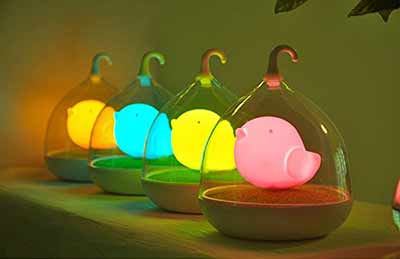 Owl Kite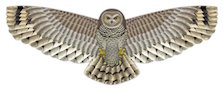 Wood Bird Wall Clock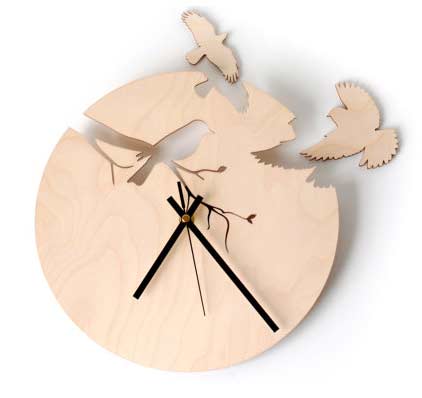 What Birds Teach Us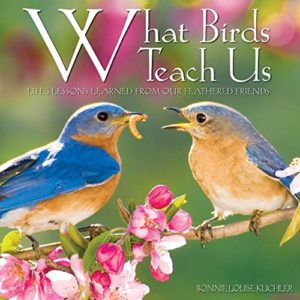 Bird Apparel & Handmade Goods

Here are clothes and accessories for you (not your bird).
Peacock Bird Scarf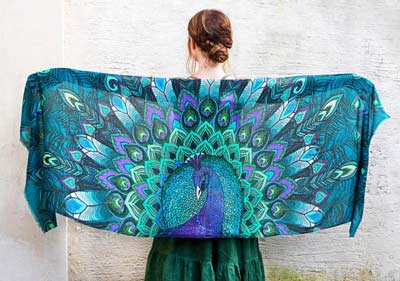 Bird Feather Scarf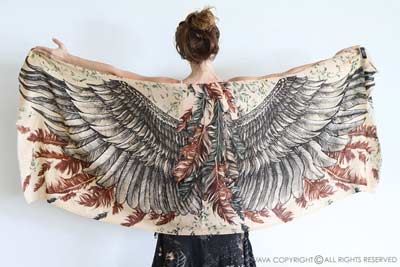 Owl Wings Scarf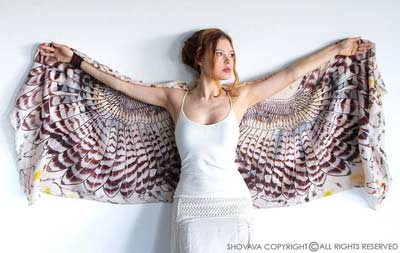 Bird Feathers Scarf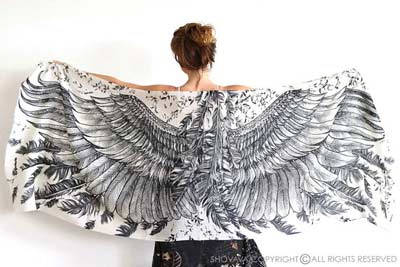 Blue Bird Scarf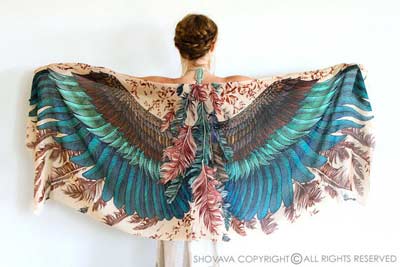 Beak Freak T-Shirt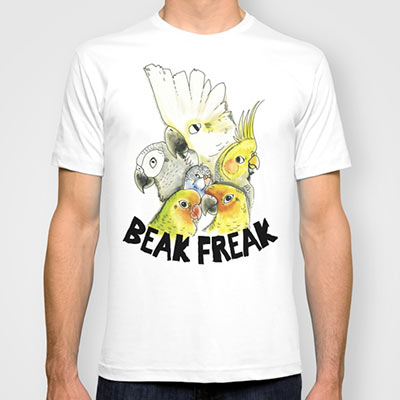 Cool Owl Shirt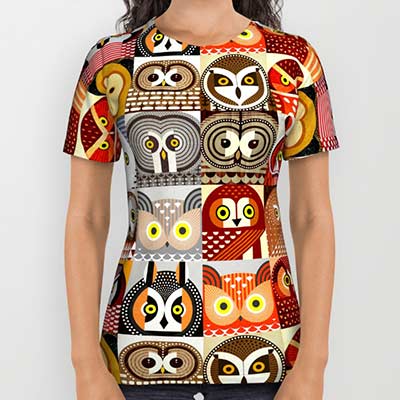 Bird Cage Necklace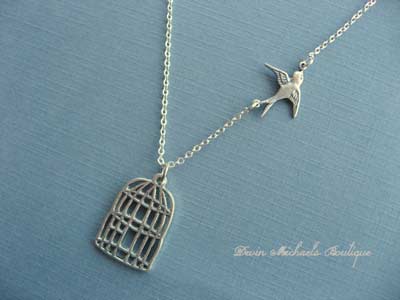 Goldfinch Earrings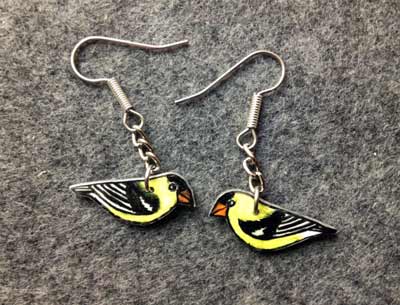 Parrot Necklace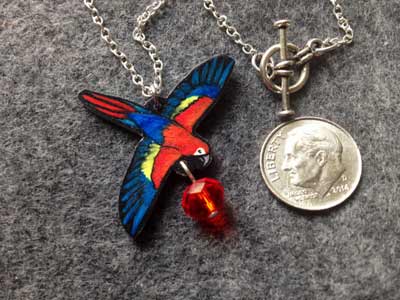 Rose-breasted Grosbeak Earrings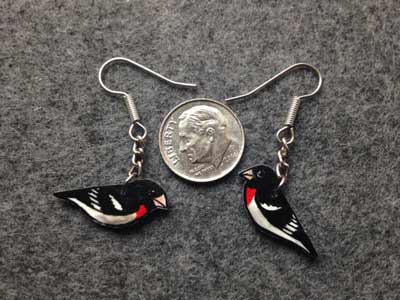 Bald Eagle Necklace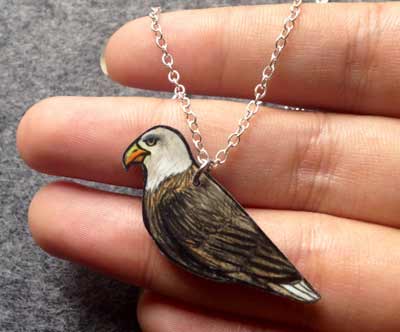 Barn Owl Necklace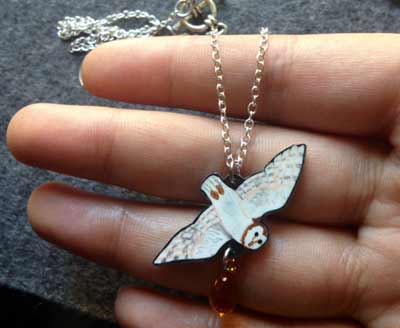 Birds Nest Necklace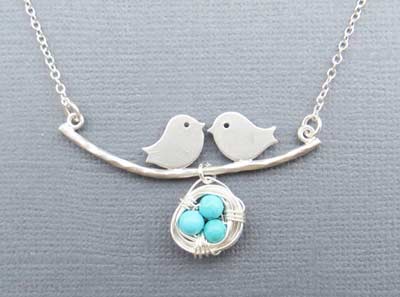 Knitted Cockatoo Scarf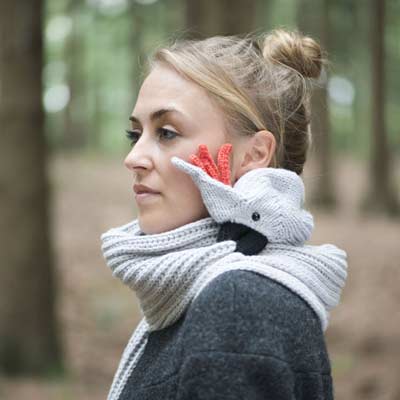 Owl Purse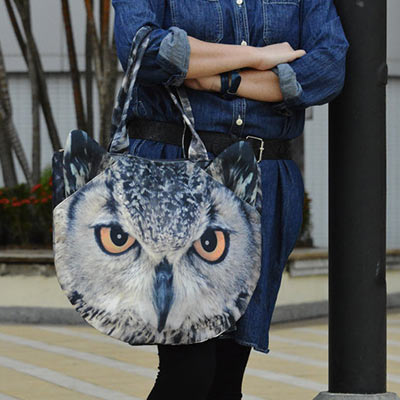 Fabric Bird Sculpture Blue Tit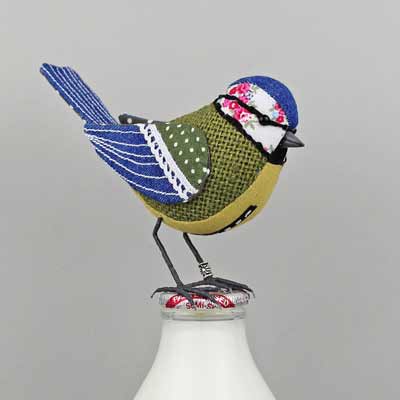 Bird Sculpture Wren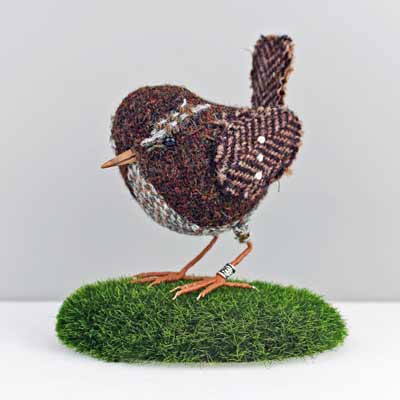 Bird Sculpture Robin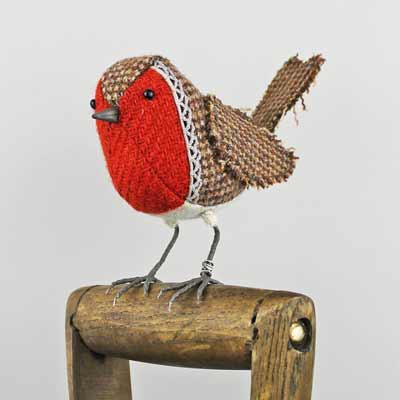 Enamel Barn Owl Ring Set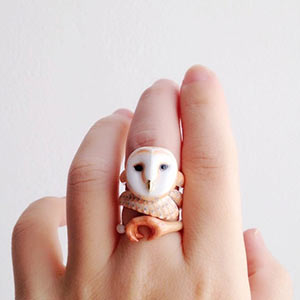 Enamel Crown Ring Set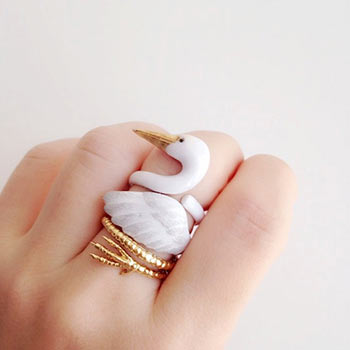 Enamel Seagull Ring Set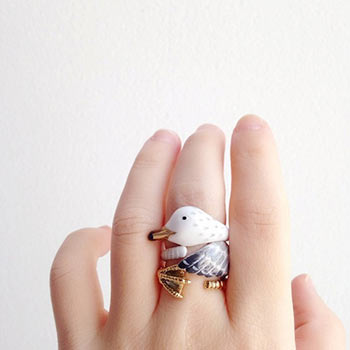 Seedpod Birds from Zimbabwe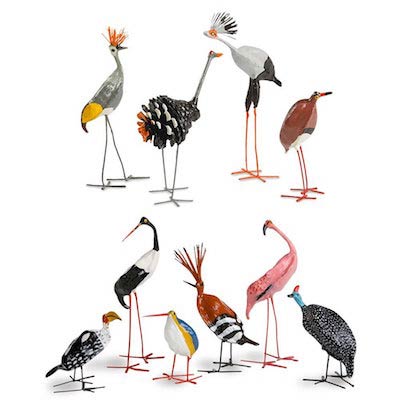 Bird Art
Poor Eyesight Hawk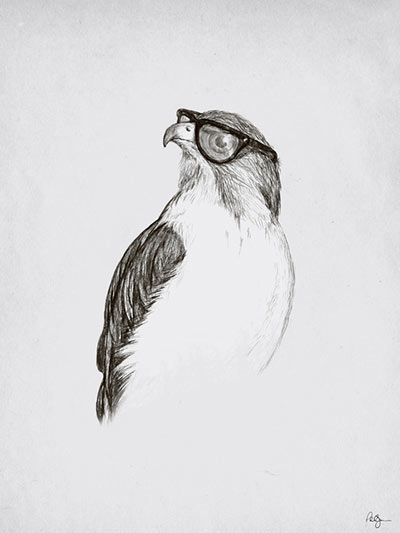 Kiwi Bird Anatomy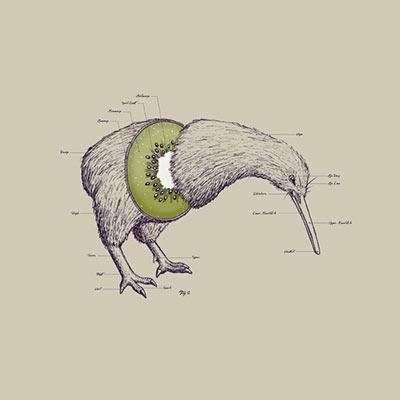 Scarlet Ibis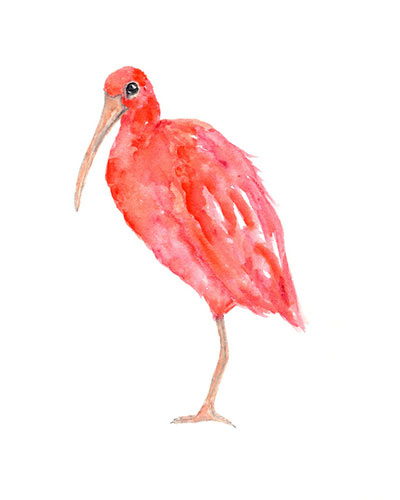 Little Owl Painting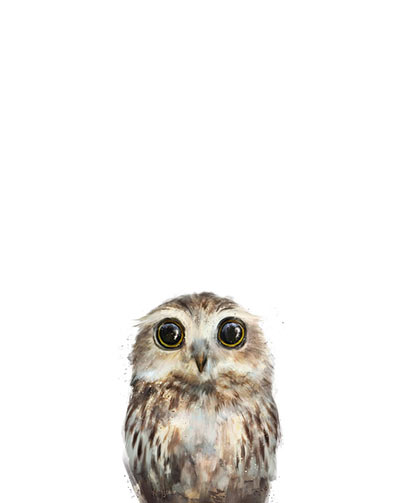 Music Owl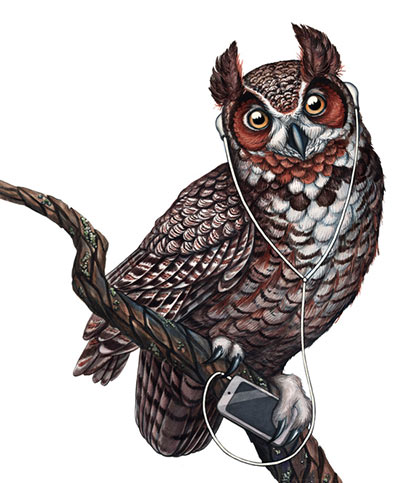 Sparrows with Skull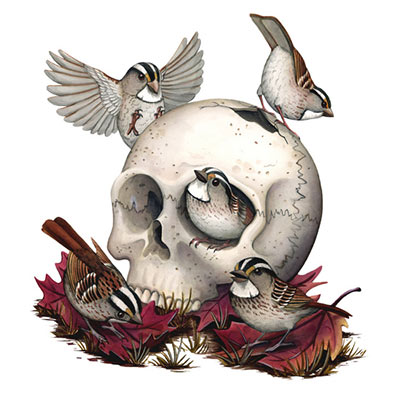 Lord Beaky Dictionary Artwork