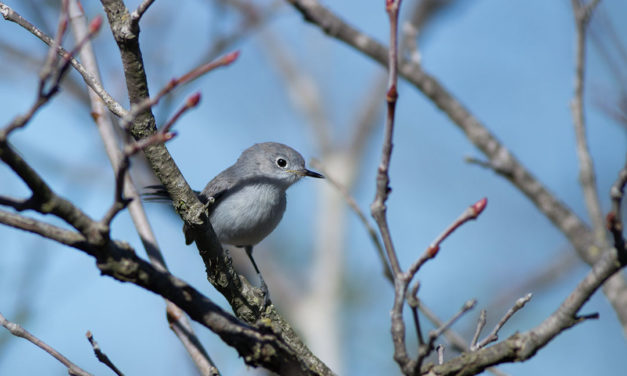 The Great Backyard Bird Count is a yearly tradition that calls upon bird watchers of all ages to spend at least 15 minutes watching and counting birds. Once finished, participants submit their sightings to either eBird or birdcount.org. Your participation contributes to citizen science and creates a snapshot of distribution and abundance of bird species. The backyard bird count 2018 is February 16-19!
Read More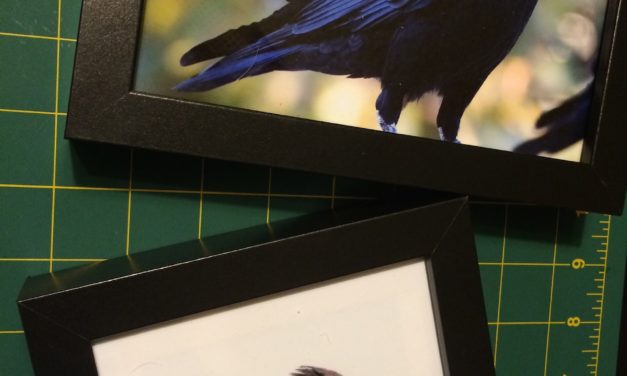 You've taken lots of photos of birds by now, selected the very best ones, put them in your online portfolio and now you're ready for what comes next: making prints of your very best photographs! There is a gratification that you get from holding and looking at physical copies of your photos that you will never get seeing them displayed on a computer monitor. Once you have shot many pictures, selected the best. and edited the photos, it's time to think about printing some to frame and display in your home or office.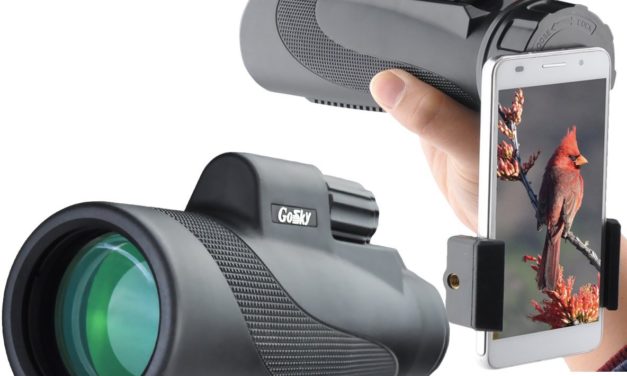 With more and more people carrying cameras with them everywhere, 'digiscoping' has increased in popularity. Digiscoping is the practice of pointing a phone camera or digital camera through a pair of binoculars or a spotting scope to increase the zoom and take photos of birds that are really far away. Trying to do this by holding your phone up to a scope or binoculars is very difficult and tedious. It often requires the cooperation of two people: one to hold the camera and position it properly, and the other to find...
Follow Us
Fly into the past
Amazon Affiliate Disclosure
Jeffrey Mann is a participant in the Amazon Services LLC Associates Program, an affiliate advertising program designed to provide a means for sites to earn advertising fees by advertising and linking to Amazon.com